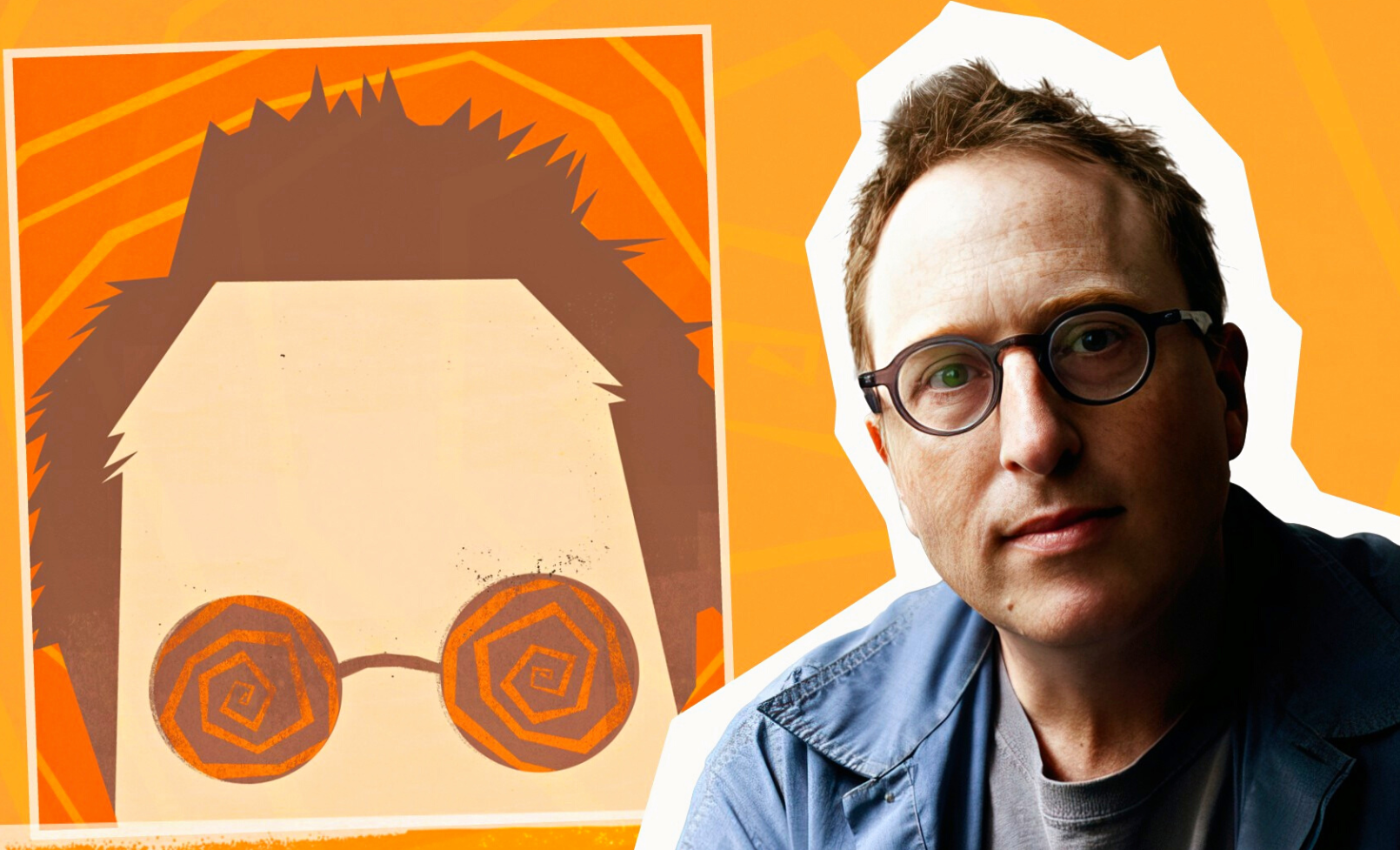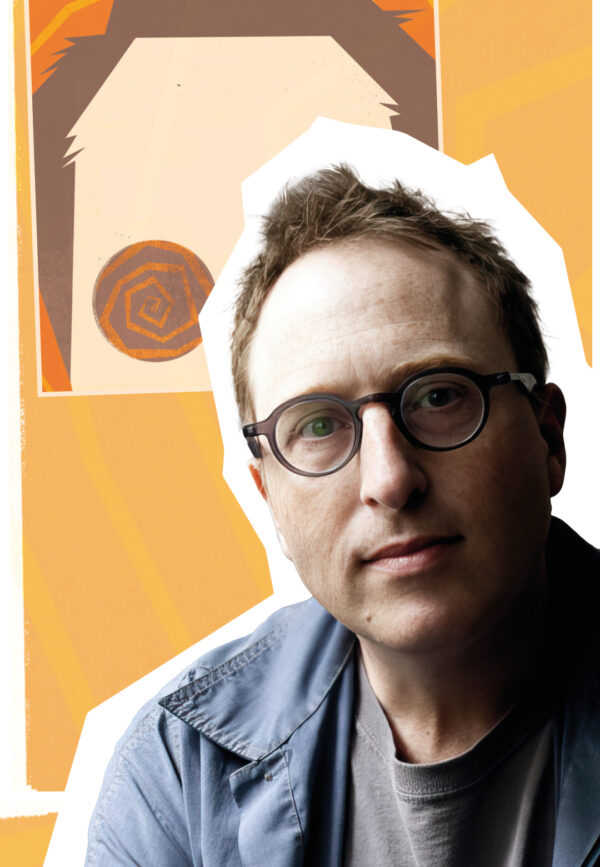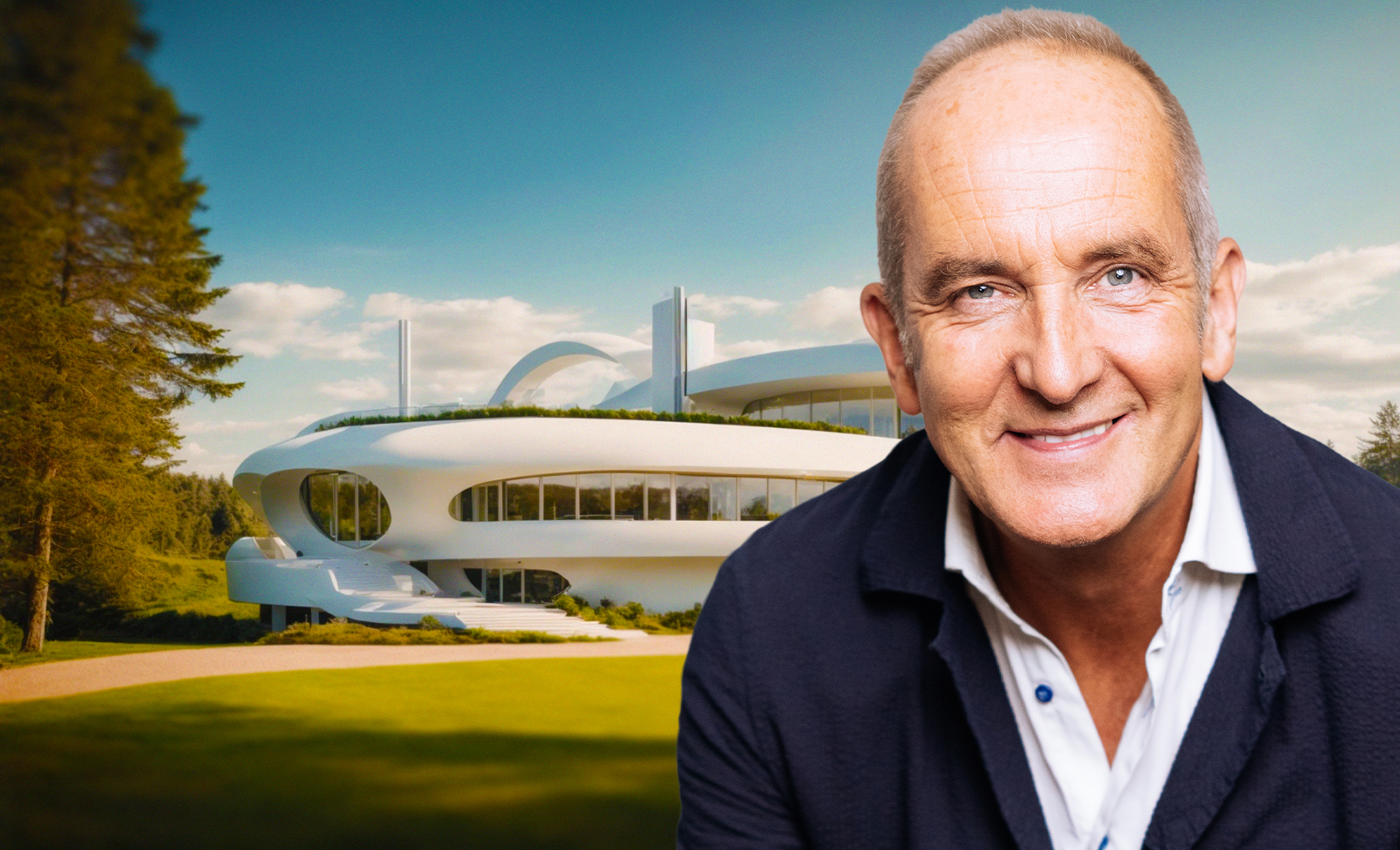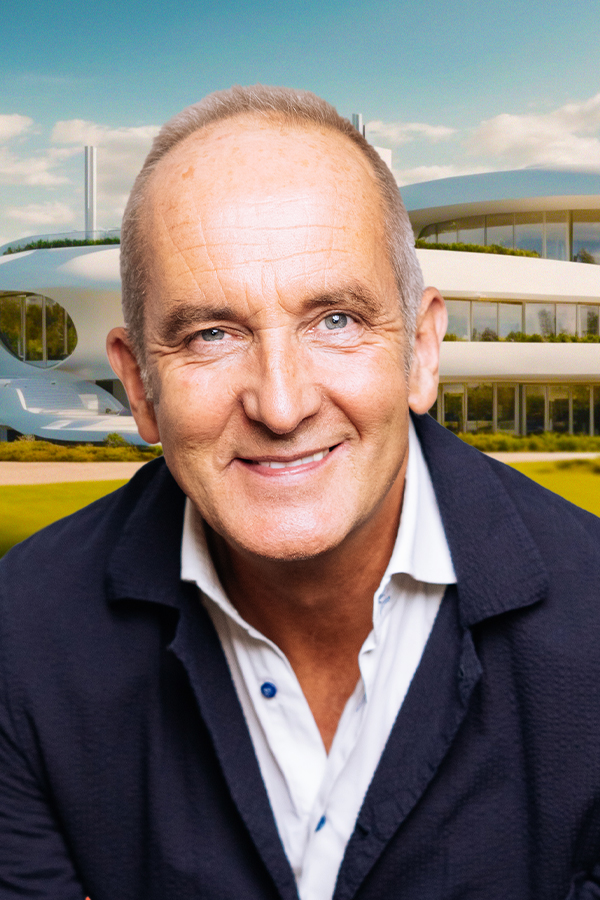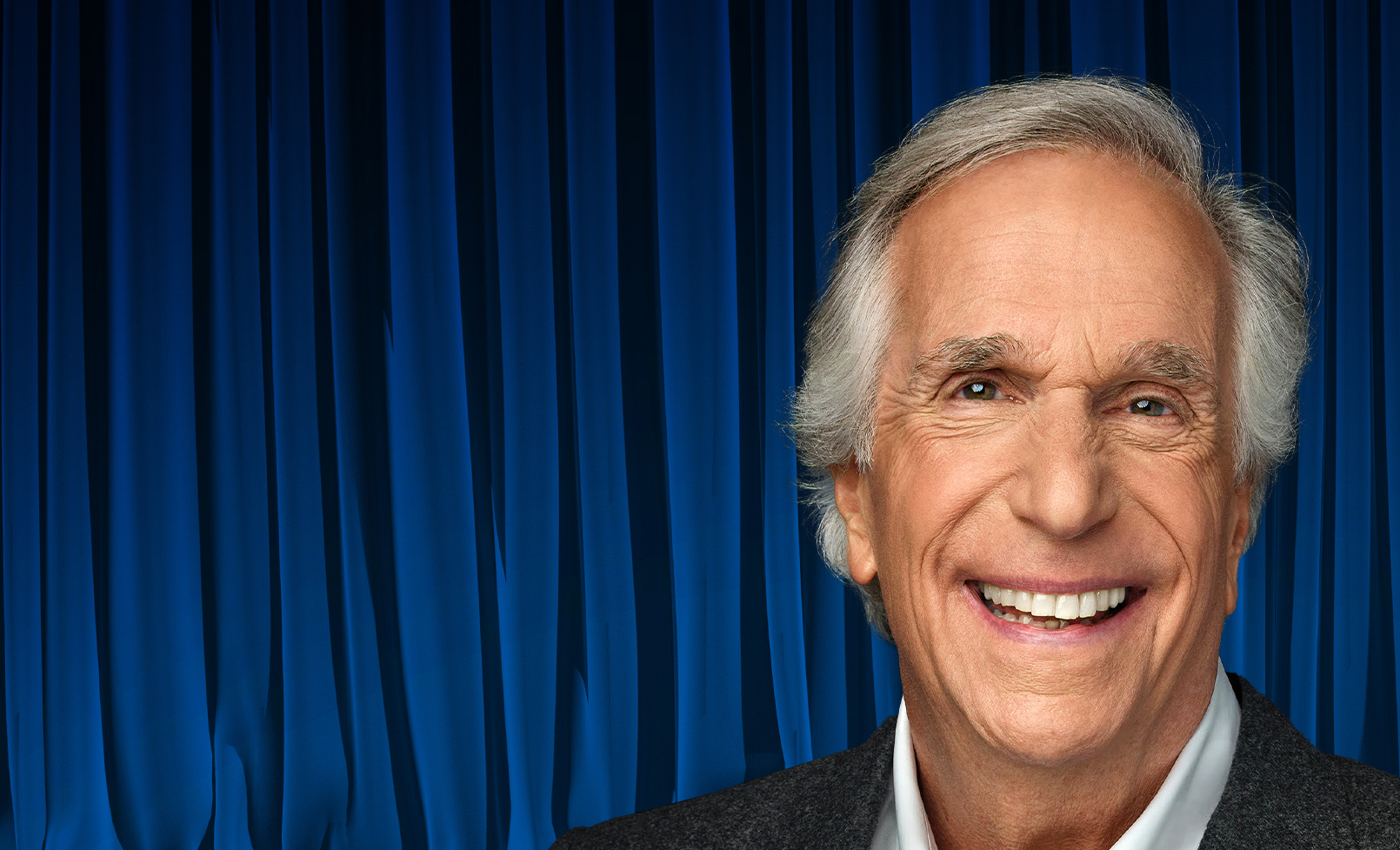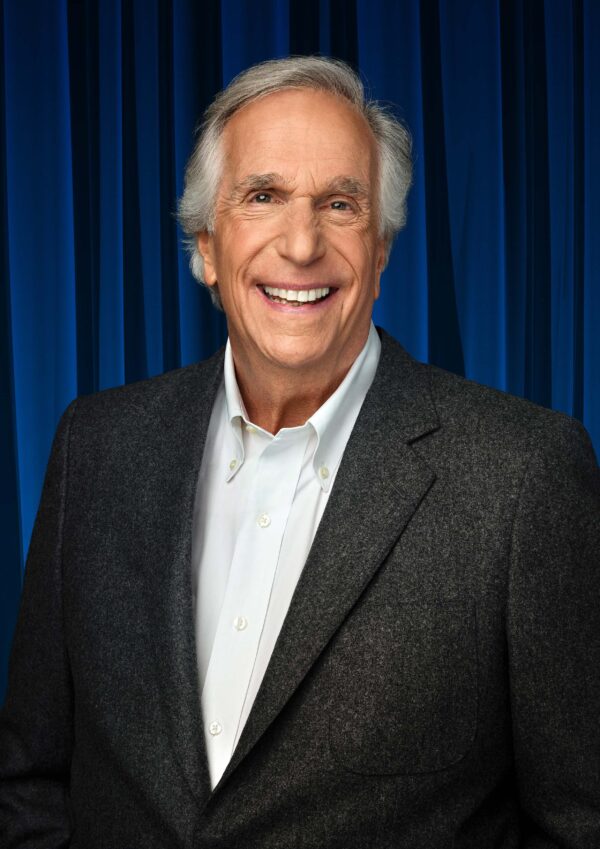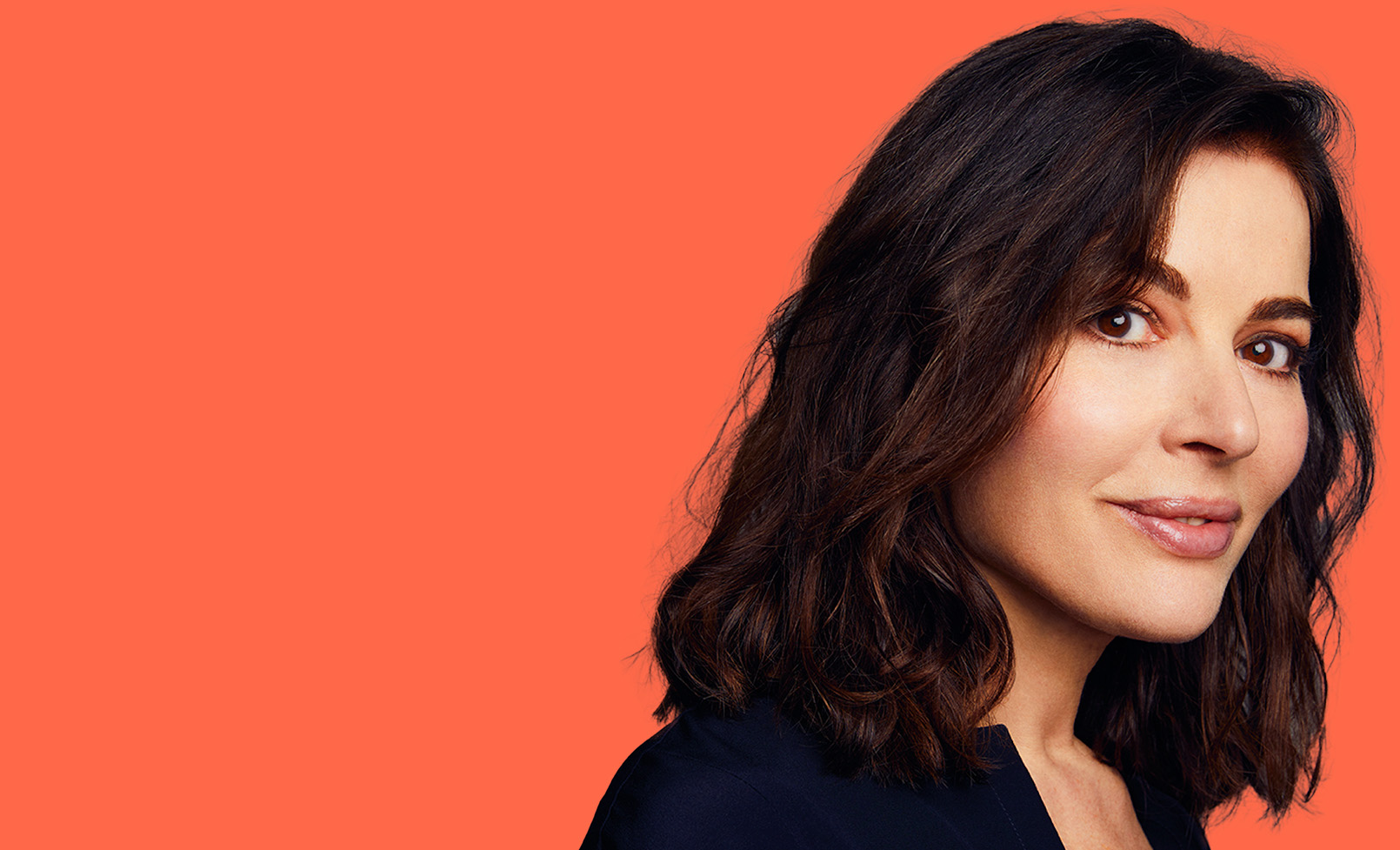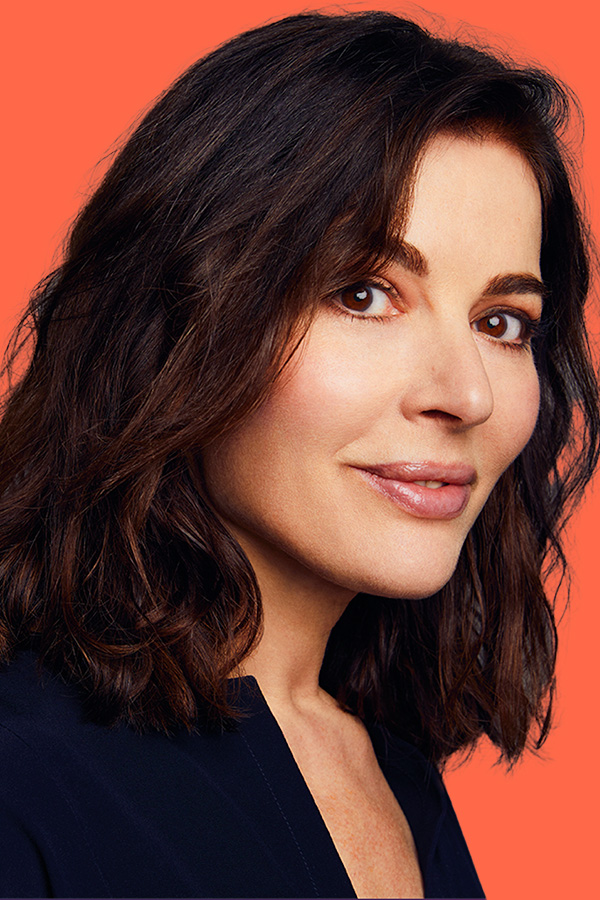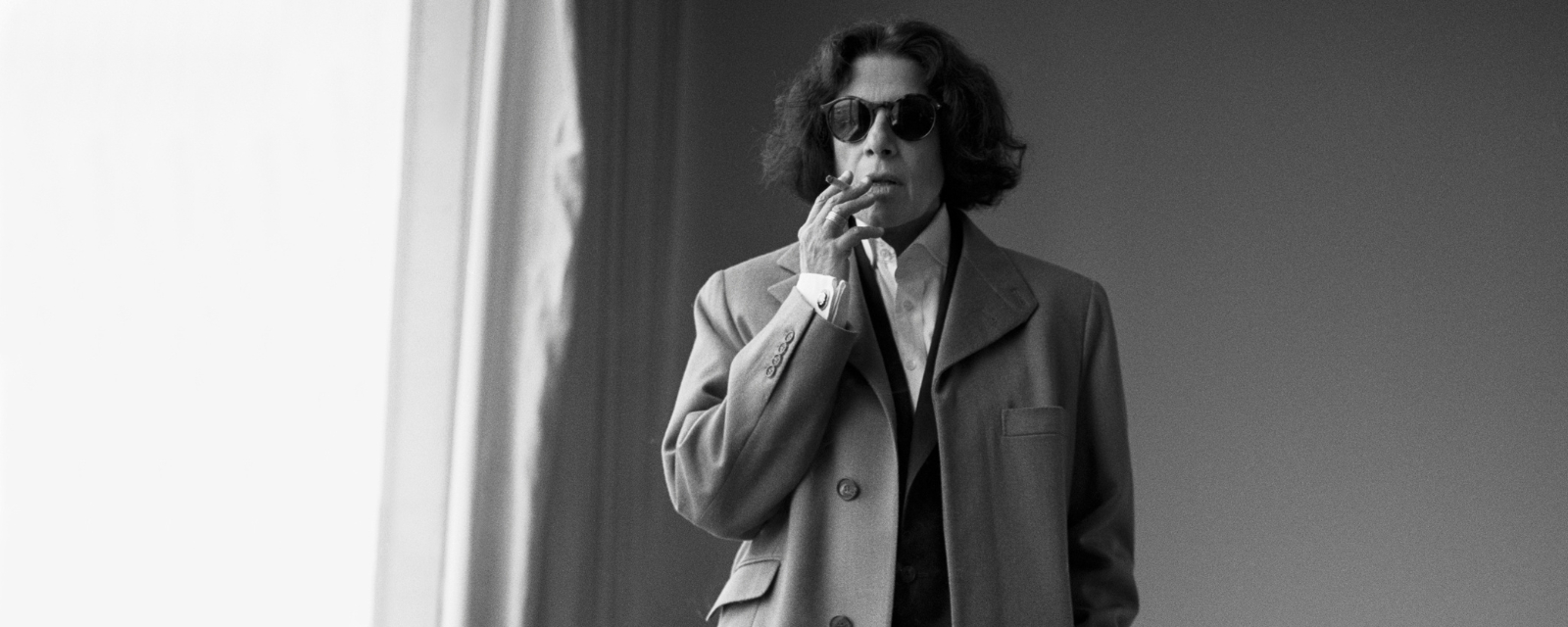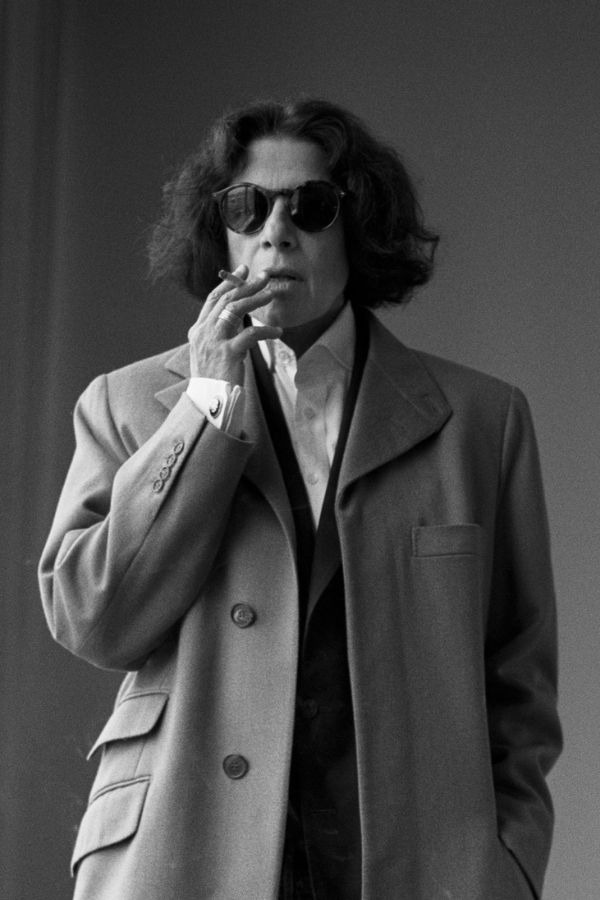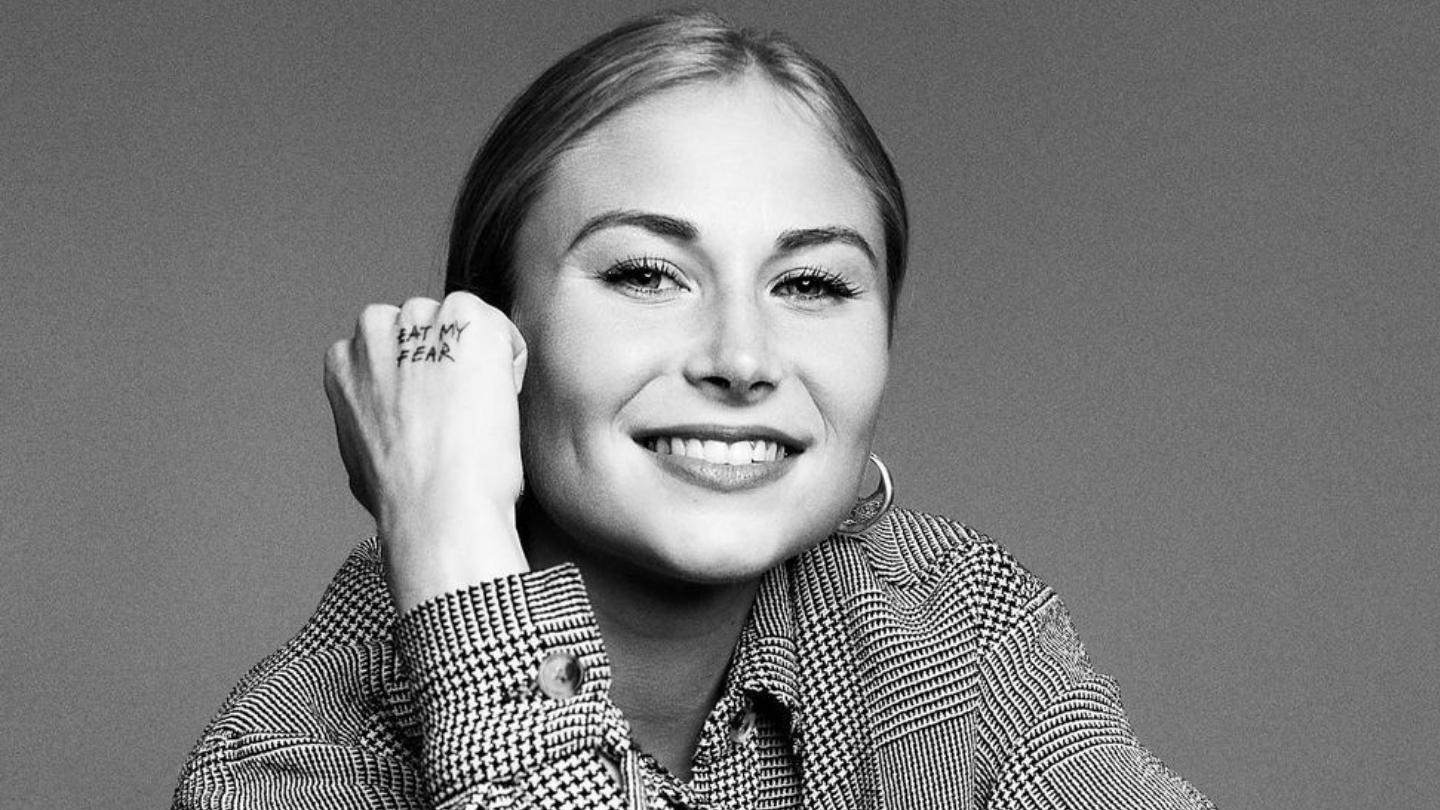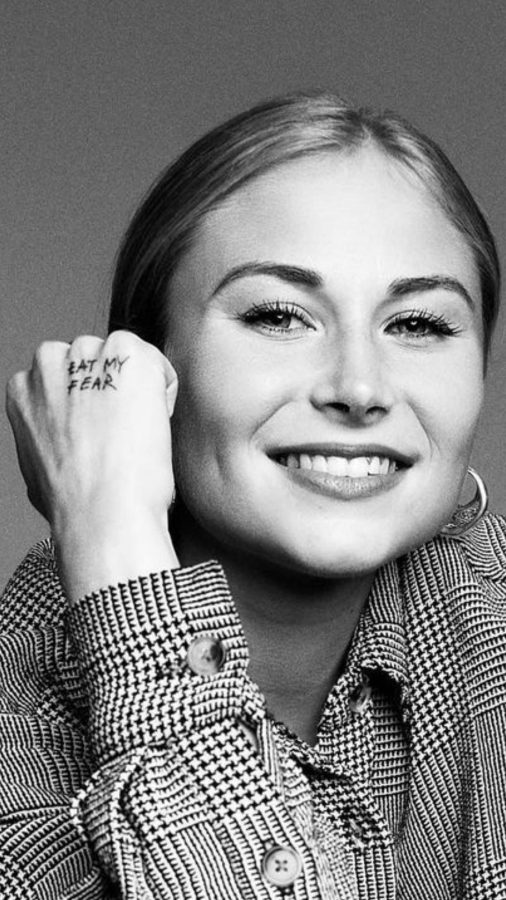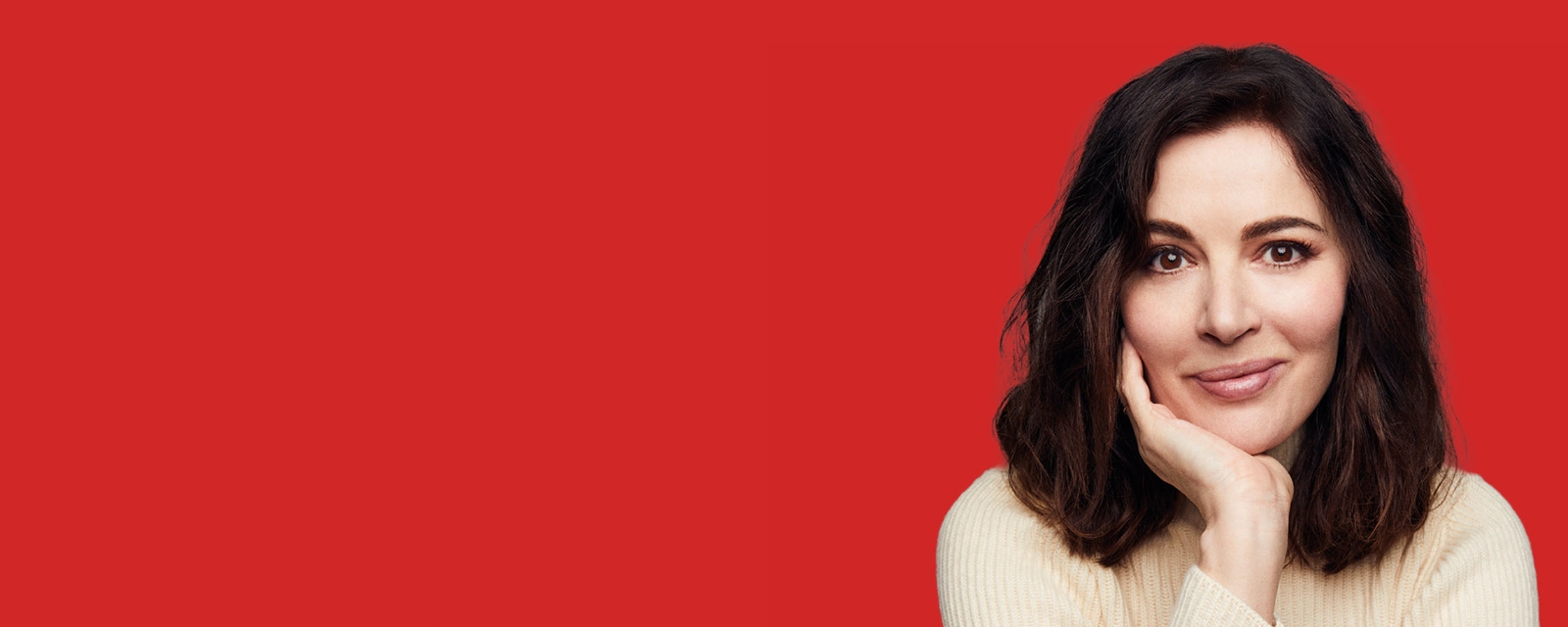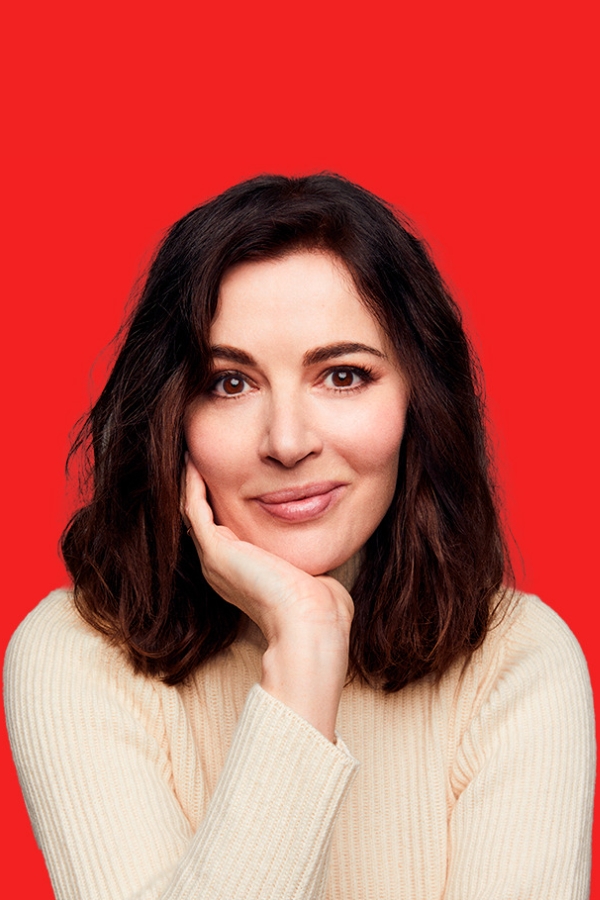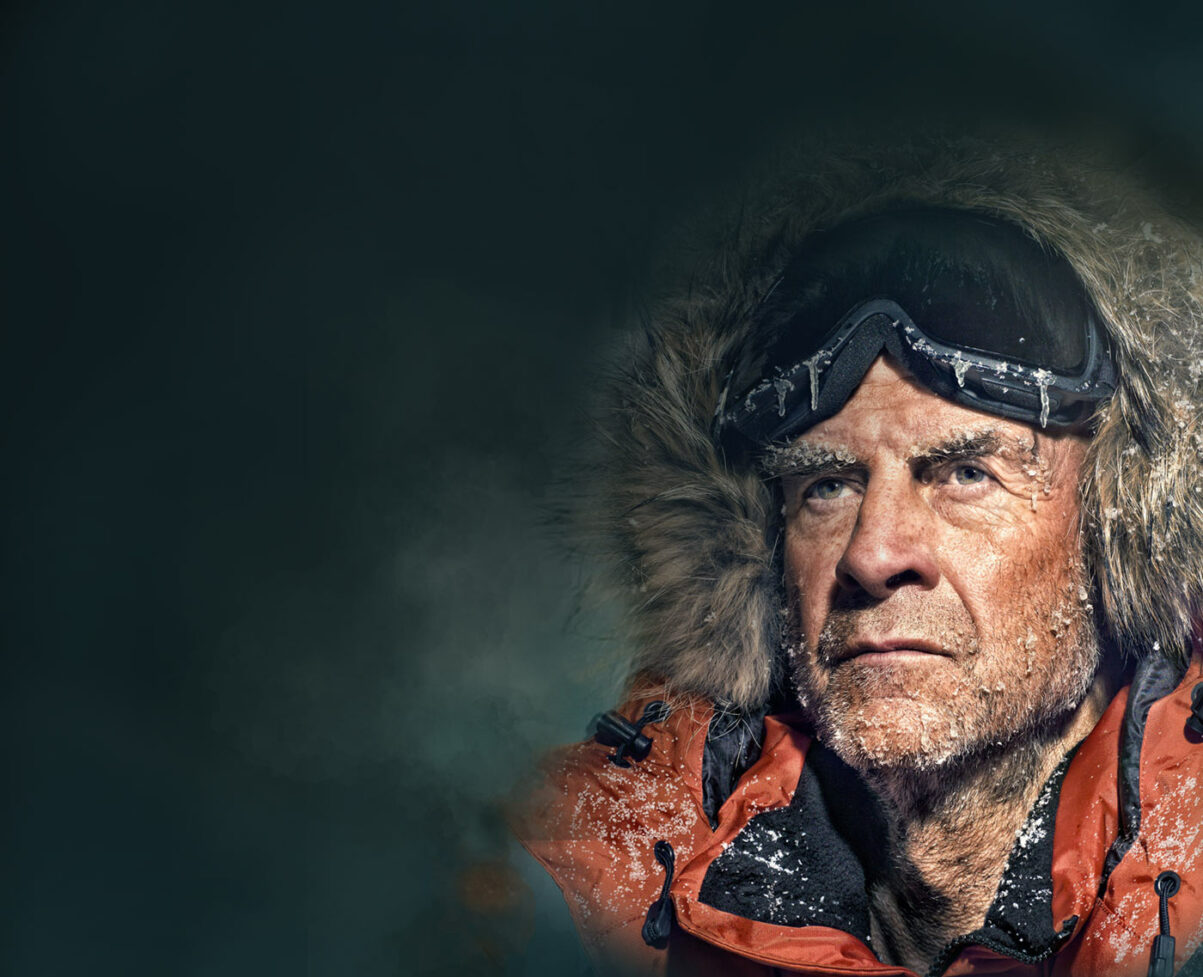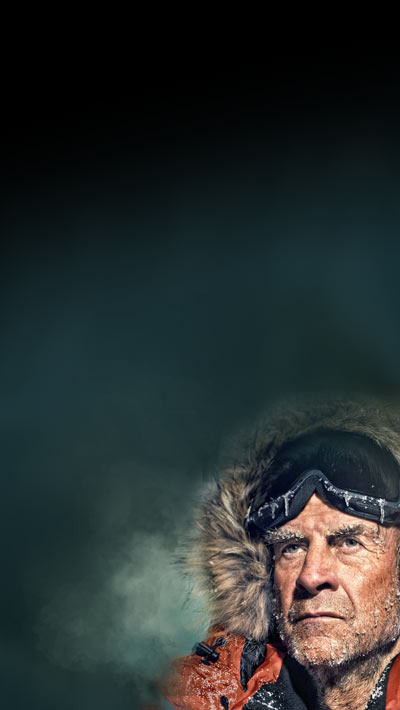 Never Miss Your favourite Show
Join the FANE mailing list and receive exclusive ticket offers and promotions.
Bringing the most exciting names in culture and entertainment to audiences around the world.
Delve into the rich tapestry of stories from the thought leaders of our time, and the emerging voices of future generations.